Since 2018, more than 600 skaters have reported concussion and head injuries to WFTDA Insurance, and we know many more go unreported. This number is staggering! And that is why WFTDI is over the moon to introduce a new, game-changing piece of safety equipment to our athletes: the Q-Collar.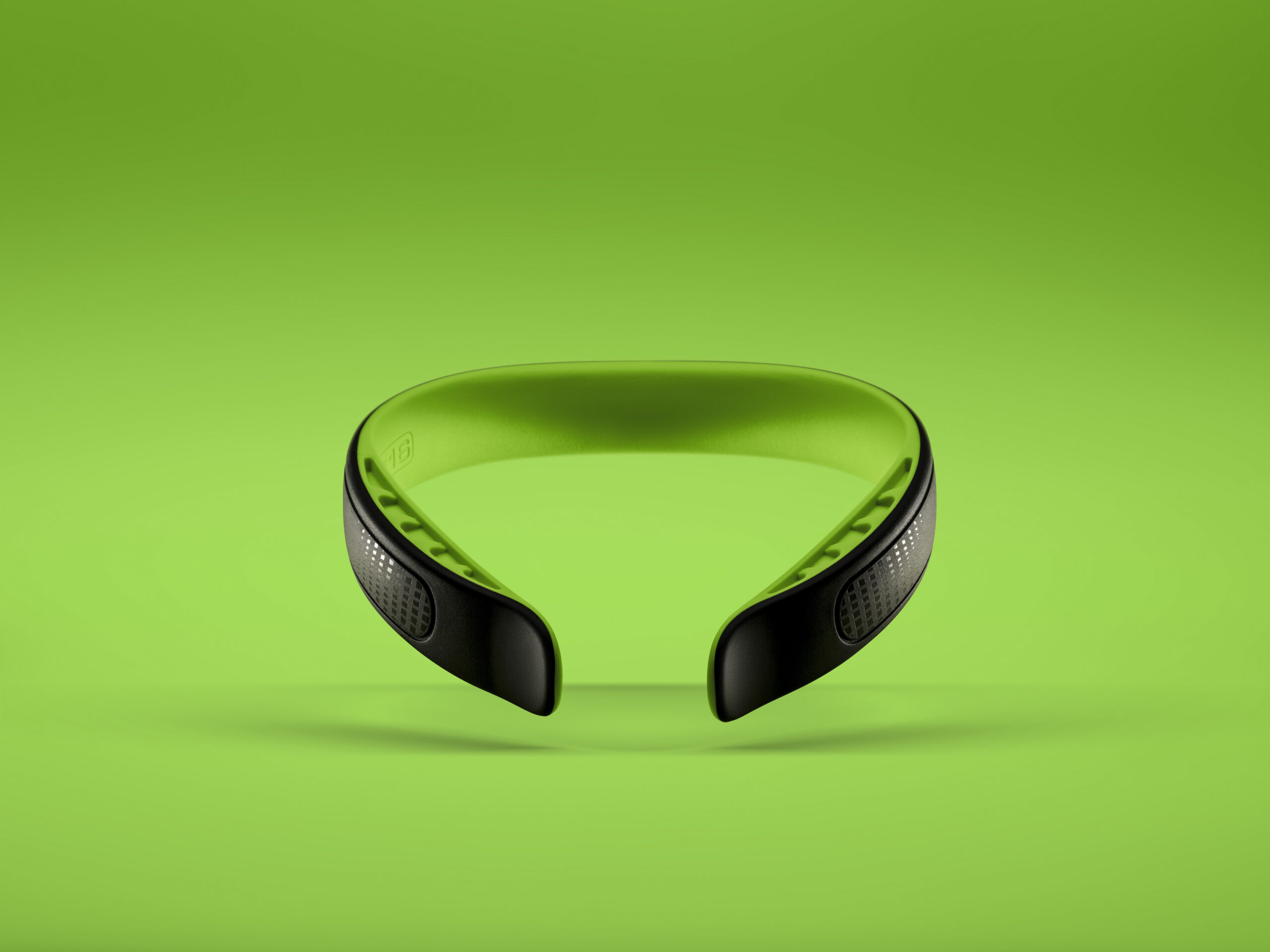 Get 20% OFF with Promo Code: WFTDA23
q30.com
The Q-Collar is the only FDA-cleared equipment that is proven to help protect the brain from the head impacts prevalent in all contact sport activities, including roller derby. It received FDA clearance in 2021 after 10+ years of research and over 25 research and clinical studies that showed it effectively, and safely, helps protect athletes' brains.
The Q-Collar is a partner of the Premier Lacrosse League and is already being worn by many athletes in that league, the National Football League, Major League Soccer, the National Women's Soccer League, professional Bobsledding, and over 50 Division 1 institutions.
We believe the Q-Collar is as important as your helmet, pads, skates, and mouthguard, and  hope you'll make it a permanent part of your safety gear, too! To make it easier, Q-Collar is offering a 20% discount, valid until May 31, 2023. Use the code "WFTDA23" to receive 20% off your order.
For more information, download the flyer below or visit q30.com.